VCIT,Vancouver China International Travel, is a registered Canadian owned independent travel company(BC Reg. # 2481-7) located in Vancouver BC Canada. We are well known for offering traveler superior customer service, travel selections and the best value on travel products. Our specialty is organized tour in mainland China.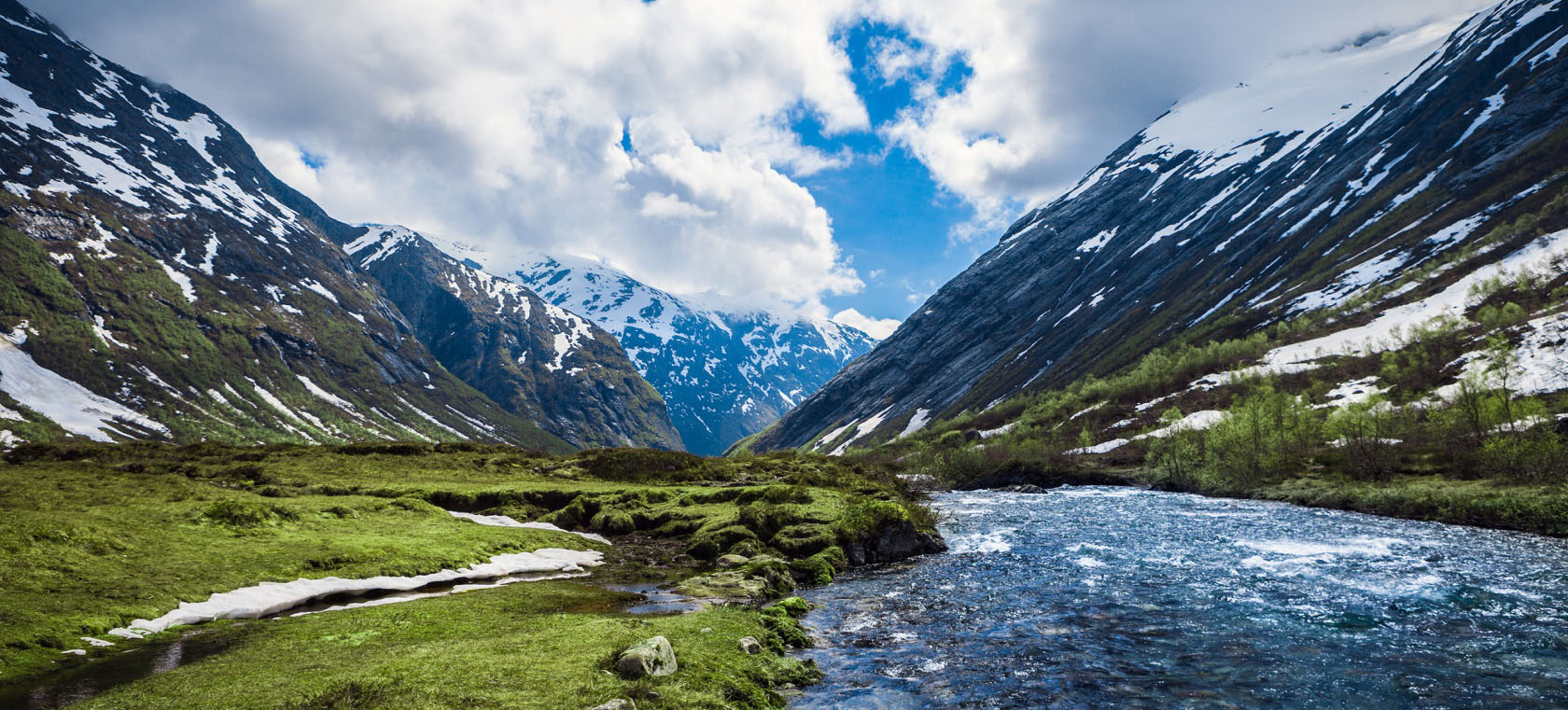 China, is definitely an amazing country. With background of one of the most ancient civilization in human history, it had intrigued and inspired many travelers from around the world. VCIT have  selected a wide range of tour products to show our visitors the many faces over modern China. Please spend some times to view our sample itineraries on this web site.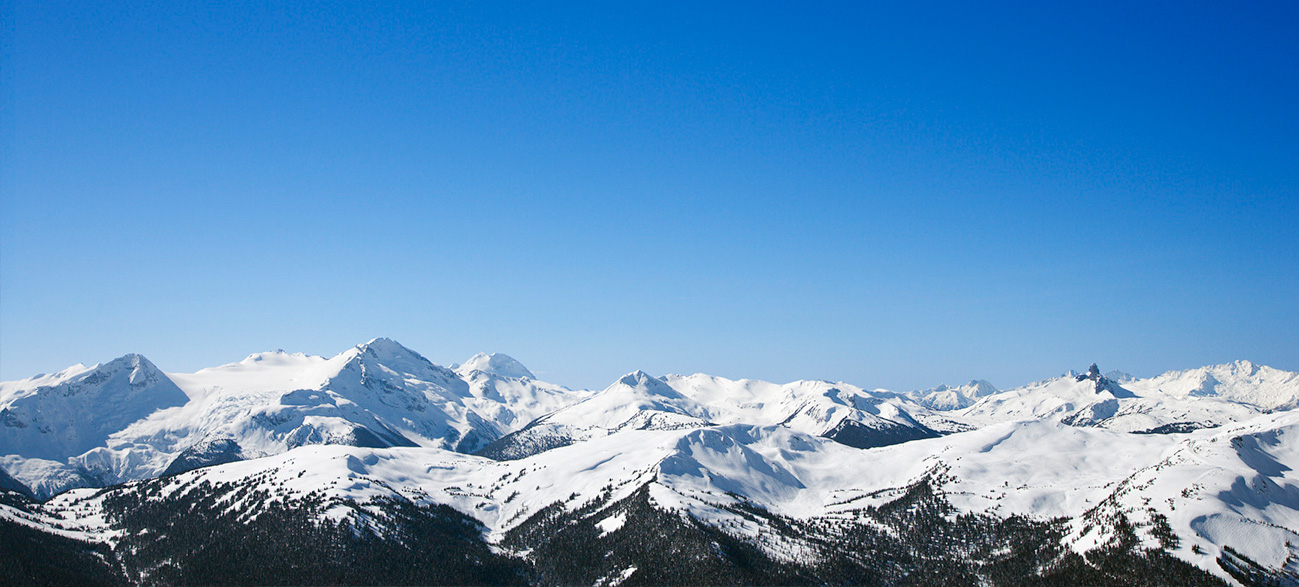 With our world wide buying power and preferred partnerships with over 200 hotels, airlines and tour operators around the world, we can offer you an ultimate travel shopping experience. Our knowledge able staffs, all with ethnic Chinese backgrounds, can assist you in finding the best deals on Air Fares,   Hotels, Package Holidays and Escorted Tour.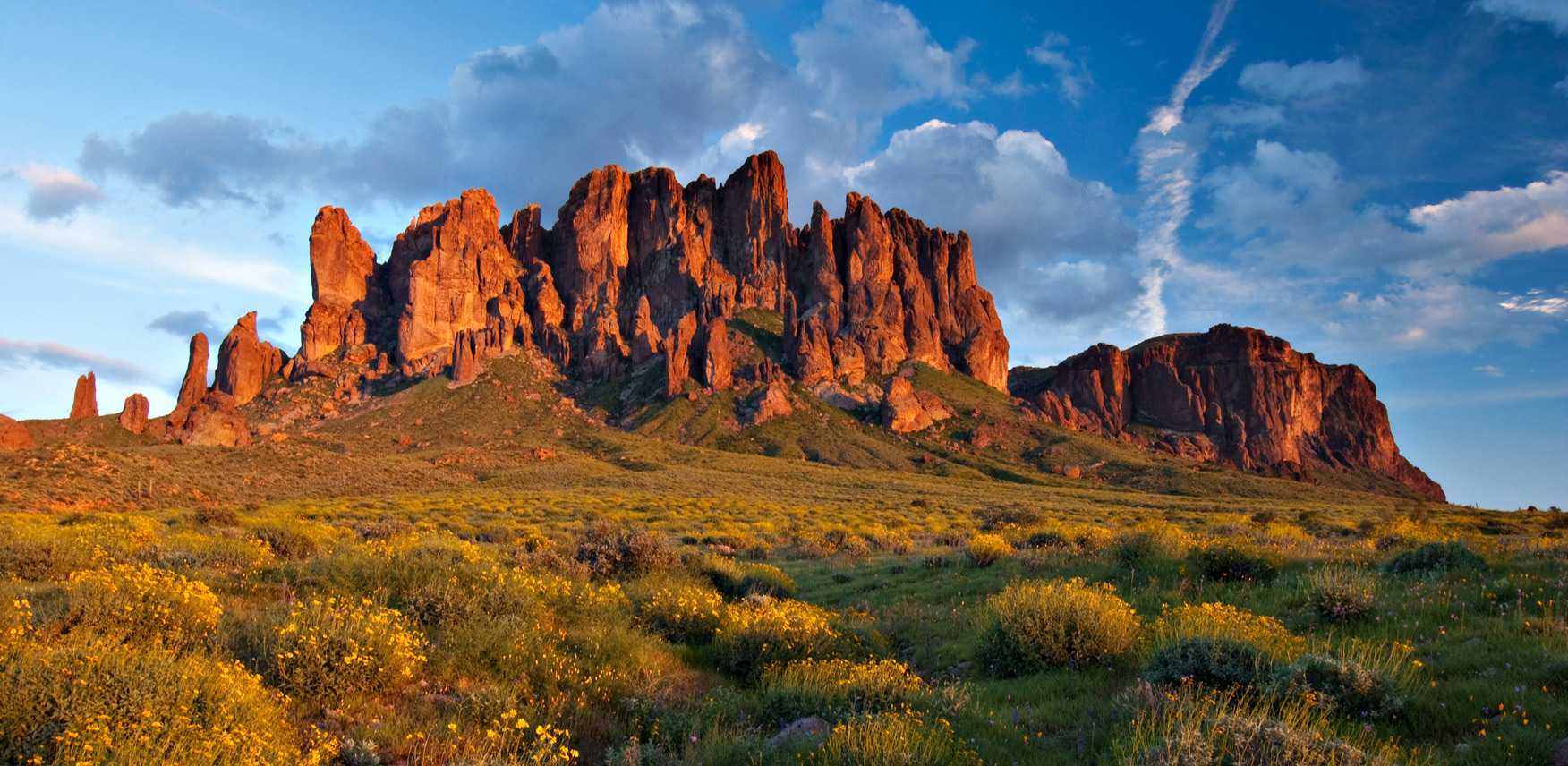 As a member of IATA (International Aviation of Travel Association), we can issue your air ticket right  at our office. To make your reservation, you can contact us by phone at 1-(604) 267-0033 or 1- (604) 437-0099. We have also facilitated with toll free phone lines to serve our guest living in places other than Vancouver BC in North America. The toll free numbers is : 1-877-267-0033 . By clicking on our e-mail link : cits@citscanada.com we welcome any inquires you may have towards your future travels.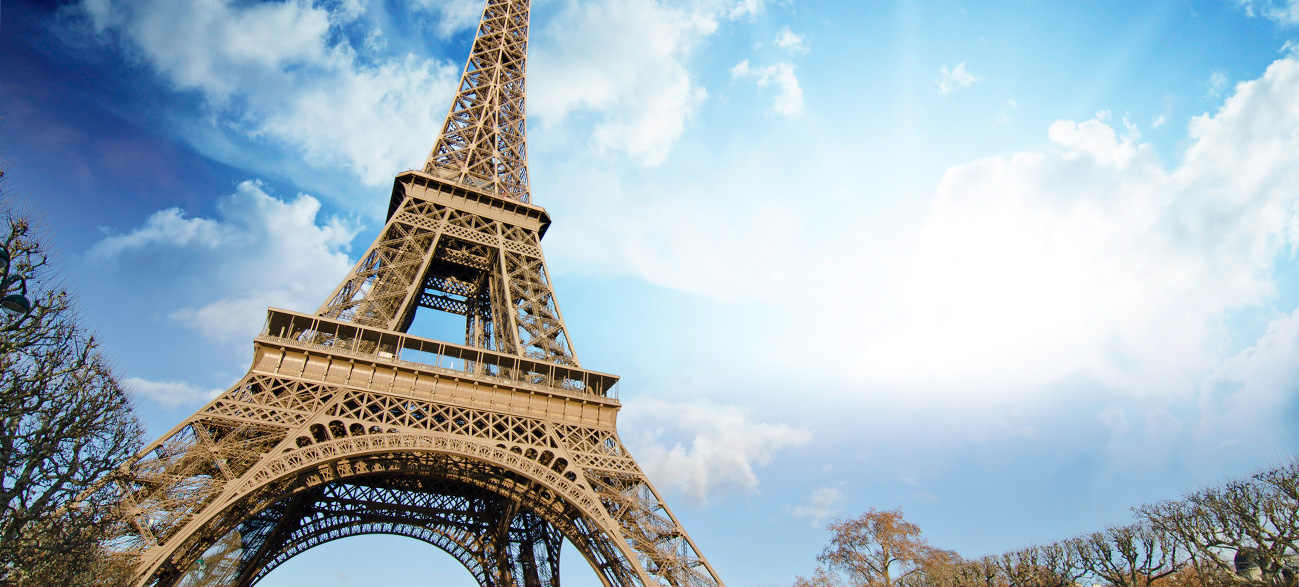 VCIT, is your one-stop travel shopping store for visiting China. You can unfold your travel plan to our friendly consultants. We are delegated to make your travel plans work and rewarding.